Meracare offers residential aged care and respite care in Carrum Downs and Frankston, Victoria Australia. Meracare has a long history of looking after and caring for the elderly. We know aged care well.
Here at Meracare we have a desire and passion to help and care for the elderly. Our standing principle is to help and retain our resident's independence for as long as possible, its this core philosophy that makes our homes such a pleasure to live in.
We have long standing staff here at Meracare! 18 years for some in fact. We pride ourselves having staff that are approachable, caring and professional, this gives you or your loved one reassurance that you are in good hands and will be well looked after. This reflects in the care and also helps to bring a harmonious workplace as all our staff have by in to your future and care. There is nothing better than knowing that you are greeted with the same face everyday!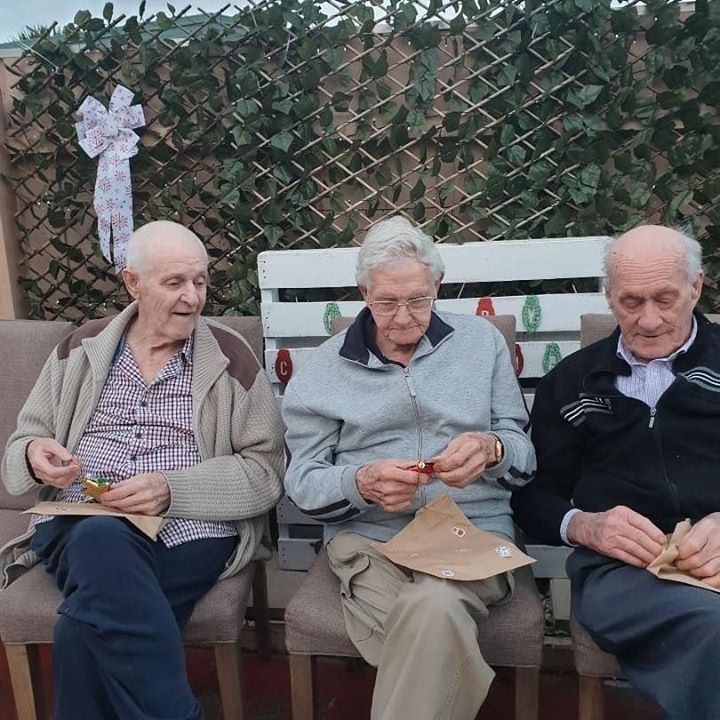 Our philosophy of care underpins our care model, we believe this is what's sets us apart from other homes. We have an onsite Registered nurse 24 hours a day 7 days a week, together with Enrolled Endorsed Nurses who oversee your medications, care and complex care needs. Personal carers attend to your day to day management together with hospitality, domestic, lifestyle and maintenance staff. There is always someone to help you and assist you with your needs.
Meracare offers short and long stay respite, DVA respite and permanent care for high and low care clientele. We can offer day respite if required and have repeat respite customers who book in regularly throughout the year.
Our homes offer physiotherapy, podiatry, optometry, dentistry, speech pathology, audiology and nutrition services on a regular basis to ensure our residents receive the best care available to them.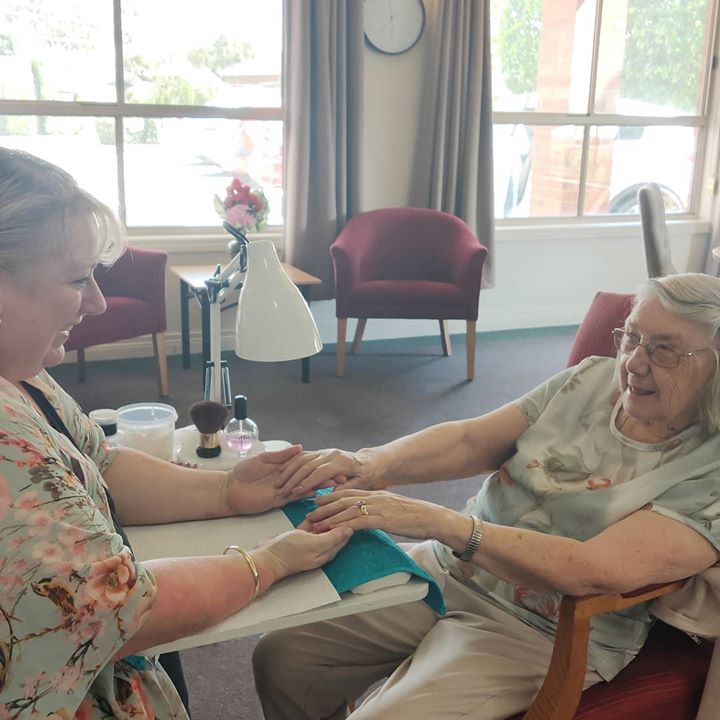 The food at Meracare we pride ourselves on having fresh, local and homemade food. Although we do buy chips for fish and chips Friday! We have cooks and kitchen hands that work 7 days a week and know your likes and dislikes. They go that extra mile to deliver you your preference and make you smile. As food is very important, our menu undergoes a consultation with the residents and gets critiqued by a dietitian. Meracare was awarded through the Frankston City Council the Frantastic Food Safety Award for both homes in 2019. This is a very important and prestigious award as it shows our commitment to food and food safety.
Come and take a look a look around at one of our facilities and see the difference we offer. We know aged care and know it well.
We look forward to greeting you with a smile and welcoming you to our home.
Carrum Downs Nursing Home
1135 Frankston Dandenong Road, Carrum Downs VIC 3201
Frankston Nursing Home
8-12 Nolan Street, Frankston VIC 3199